35 Years of Maintaining Complex Facilities With Care
Maintaining Buildings With Integrity
What Preferred Property Maintenance is About
PPM isn't just another contracting company that loses sight of the bigger picture. Instead, we cultivate meaningful working relationships with our clients to become a trusted partner that genuinely cares about your success. With over 35 years in the industry, we confidently measure ourselves against the highest industry standards and succeed.
While you stay focused on managing your complex facilities, we handle the fundamental tasks of preventative and general building maintenance while providing unparalleled skill and quality results.
It comes down to having the confidence and reassurance that your buildings are always safe and operational. PPM is dedicated to your unique building maintenance needs around the clock, 24/7.
The buildings we serve include:
Commercial Buildings
Retail Spaces
Shopping Facilities
Offices
Campuses
Stadiums
Entertainment Venues
Restaurants
Government Buildings
Municipal Buildings
Manufacturing Operations
And More!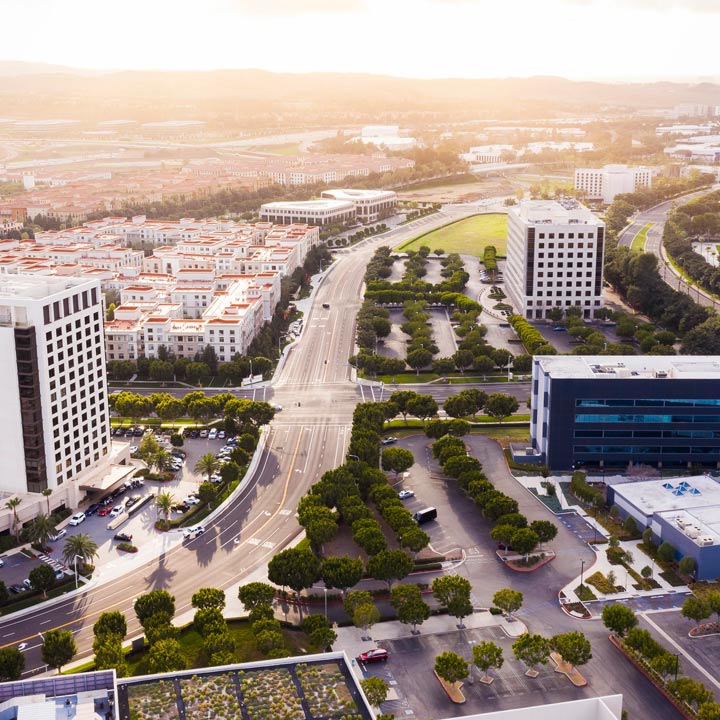 Spanning Over 35 Years of History

Where We Started and Where We're Going

Preferred Property Maintenance (PPM) is a Southern California-based commercial property maintenance provider that has been in business in Irvine, CA., since 1987. PPM is committed to conducting business honestly and ethically and providing industry-best customer service.
Our Purpose, Mission, and Vision
PPM fosters a caring, inclusive culture of excellence on all levels of our organization. Each of the following core values supports our fundamental work and provides a definitive foundation for our Purpose, Mission, and Vision as we move forward with intention and integrity.
Purpose
Providing reassurance and maintaining working order to facilitate better business.
Every business is different, requiring specialized maintenance services that fit its unique operating needs. PPM is a single-source facility maintenance service provider delivering high-level quality no matter the project size.
Mission
Providing high-quality facility maintenance services for complex facilities.
Operating complex facilities requires safety, efficiency, reliability, and convenience. PPM understands our pivotal role in keeping clients' facilities in top form and functional.
Vision
The partner that is always on hand to ensure facility maintenance managers have total confidence.
PPM gets the job done right, on time, and according to specifications. As a trusted partner, we work closely with maintenance managers to provide industry-leading services 24/7.
Trust
We establish long-term relationships based on trust.

Understanding
We understand our clients are busy, we fix your problems.

Dependability
We will be there when you need us, day or night.

Resolve
We go beyond expectations to facilitate your business.

Our Current Leaders
Working Together to Set the Standard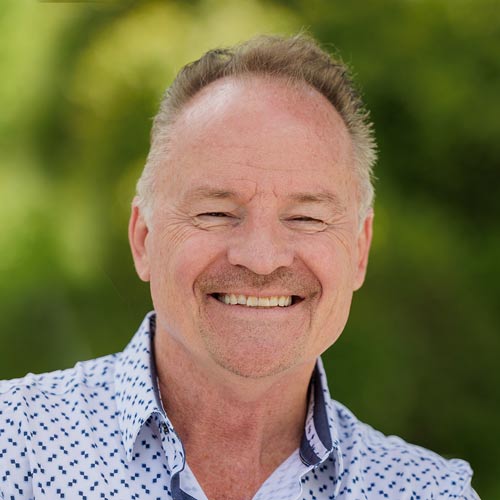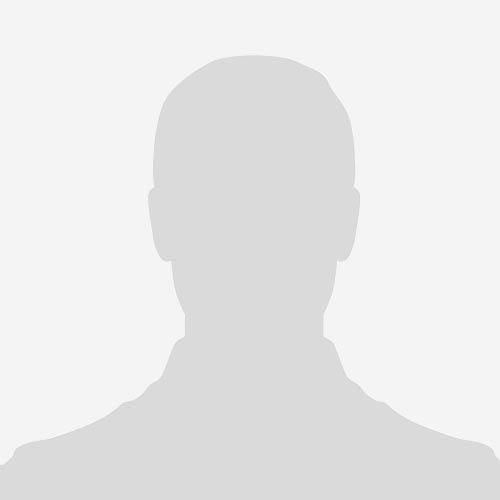 Jill Reynolds
Operations Director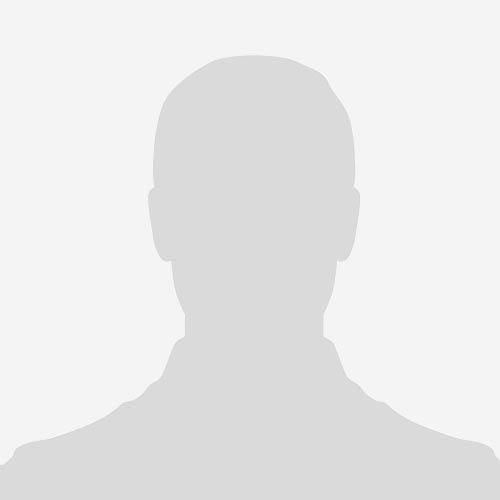 Robert Tomichek
VP Field Operations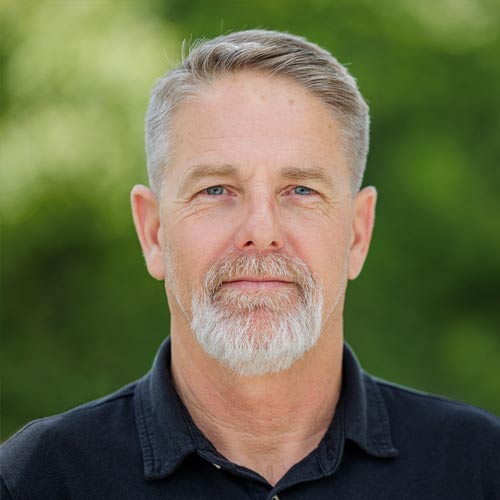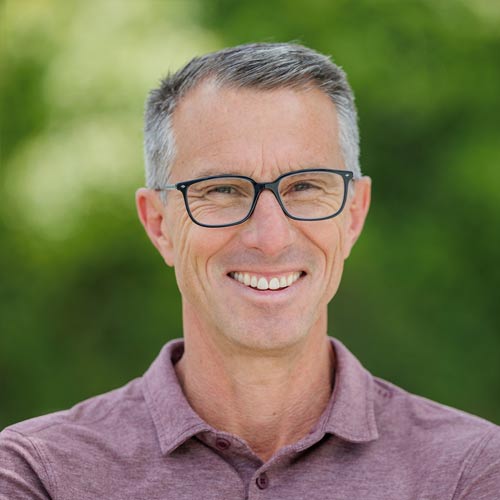 Craig Thorlakson
Sales Representative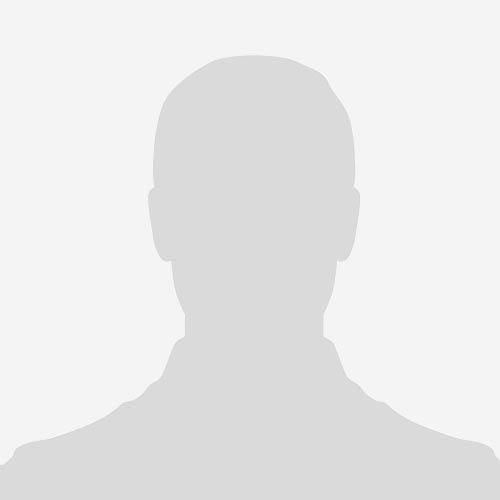 Joshua Little
Electrical Dept. Manager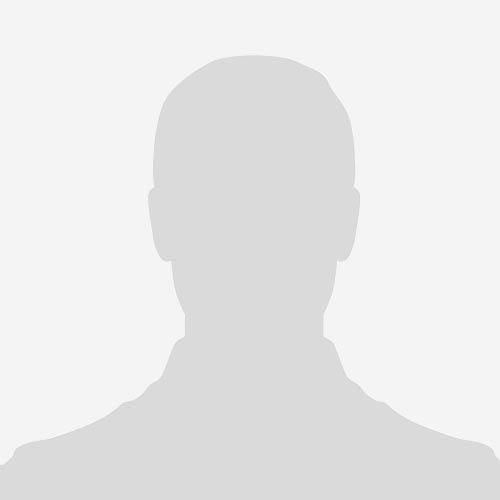 Harland Coffman
HVAC & Plumbing Dept. Manager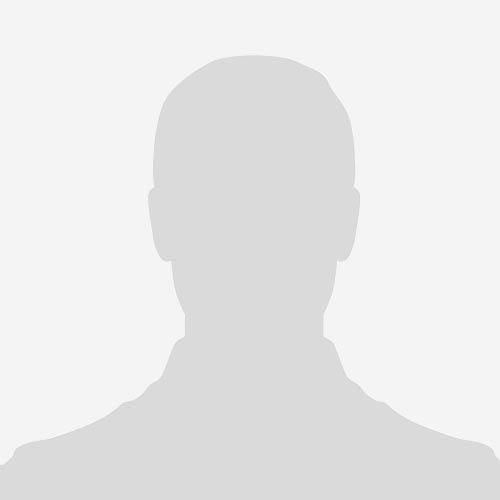 Marco Zamora
General Maintenance Dept. Manager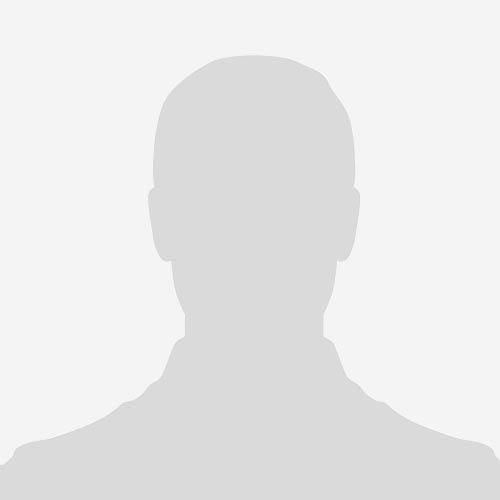 Ken Tellier
Special Projects Manager